News & Events…
---
ACALAN TV gets partnership for Swahili and Isizulu content generation
Jan 2, 2019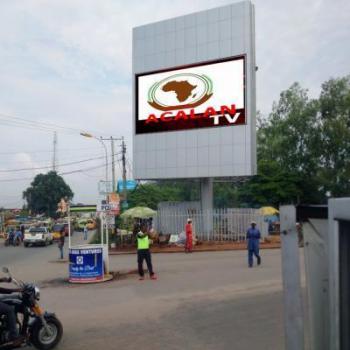 ACALAN online TV is gearing up for the next phase of transmission after its official launch few months ago. ACALAN Focal point for Rwanda, Prof. James pledged to work with ACALAN TV for generation of content for the TV in Swahili language.
In a related development, Prof. Langa Khumalo from South Africa also gave a pledge to partner with ACALAN TV for creation of content in Isizulu language. They made the pledge at the just concluded ACALAN workshop with media and communication experts in Kigali. This will serve as a cue for airing of content in different African languages on the TV in no distant time.
The development will help to fulfil the purpose of establishing the TV and indeed ACALAN which among other things is to develop and promote African languages in all domain of life and using the languages as instruments of African integration and development.
MD of CEOAfrica, Prince Cletus Illobanafor who also designed the ACALAN online TV had in the course of the workshop urged participants to join hands and bring their expertise to bear towards the attainment of the objectives of the ACALAN TV.
---
See Other News & Events »