News & Events…
---
African language week aimed at reflecting and promoting our languages – ACALAN Executive Secretary
Jan 2, 2019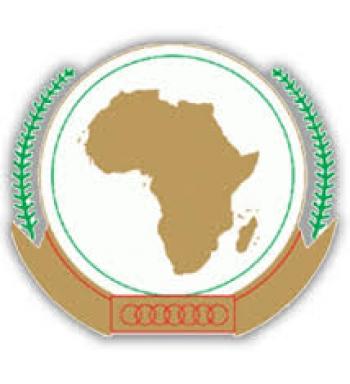 Executive Secretary of the African Academy of Languages (ACALAN) has stated that African language week will focus on celebrating and promoting African languages.
He made the disclosure in a recent interview with CEOAfrica in Kigali at the end of ACALAN workshop with media practitioners.
He said, "The African continent is trying to develop its language through the African Academy of Languages (ACALAN), we have seen all sorts of languages days or weeks and we are grateful for UNESCO's initiative for the 'Mother Language day' which is 21st February. ACALAN as the main language agency of the AU considers it a necessity to come up with a period whereby all Africans will come together to celebrate their languages, their culture. It's not only about African languages but about African culture globally. ACALAN as AU specialized institution to develop African languages and promote them considers it necessary to come up with this proposal during the specialized technical committee of Youths, Culture and Sport of the AU to propose the endorsement of ACALAN proposal to use 24 to 30 January as the week of African languages.
"It is a week in which all Africans will reflect and see the pride to using their languages and endeavouring to develop their languages effectively as languages of instruction. We will organise events to celebrate the week, each member state of the AU will organise programmes to dialogue and reflect on ways and means to develop our languages more effectively. We will come together to celebrate the power of our language and culture as a factor of African integration.
"So the African language week is a week of reflection, consciousness, celebration, pride, commemoration and endeavour because African languages are the nucleus of our development. All our national structures, language commissions and the media will come together to disseminate this information, to try to showcase that our languages are for our development. So ACALAN will launch it in January, all Africans will participate in it because Africans are now enthusiastic about the development of our languages."
---
See Other News & Events »